Vet Connect – Colorado
Connecting Veterans to Veterans
4th Annual Regional Event
Saturday, April 8, 2023
10 a.m. to 1 p.m.
Embassy Suites
4705 Clydesdale Pkwy, Loveland
Free Admission, Free Parking
If you're staying overnight at Embassy Suites to attend Vet Connect, call their Sales Coordinator at 970-612-2408 or email Lili Spendlow [email protected] and let them know you're with Vet Connect for the best rate possible.
Qualified Listeners is a 501(c)3 organization.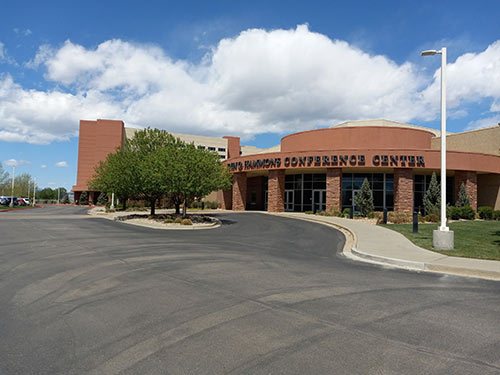 When attending Vet Connect, please enter through the John Q. Hammons Conference Center entrance.
Why should you come to this event?
Meet other Veterans
Meet other families
Meet our qualified resources
Enjoy Camaraderie and meet others
like you!
Refreshments provided
For more information, contact 720-600-0860
Who is this event for?
Veterans
Active Duty
Families
All branches, eras, discharges