We are a Veteran & Family Resource hub, providing a variety of services and connections to Veterans and their families.
We are volunteers who focus on helping Veterans and their families each and every day
Our Vision:
To help Veterans and their families find more peace in their life.
Our Mission:
Meet the needs of the Veteran Community through outreach, listening, resource vetting and referrals, and advocacy.
Join us for Vet Connect in New Mexico on September 16th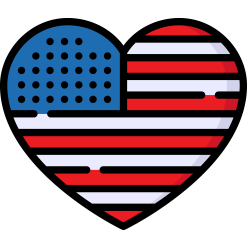 Listening
Everyone has a story; we want to hear yours
---
Trained listeners who are safe to talk to who won't judge
---
Train family members to listen to families
---
Train people to listen to Veterans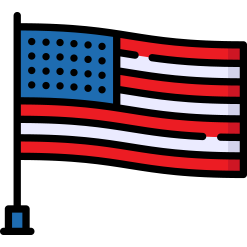 Advocacy
Assistance, regardless of the issue
---
Provide or direct Veterans & families to resources
---
Provide moral support
---
Facilitate onsite assistance
---
A collective voice for the Veteran community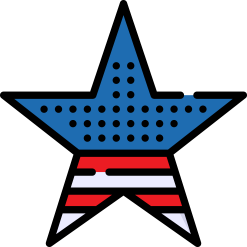 Resource Directory
Highly vetted Resources
---
VA & Non VA listings
---
Updated quarterly
---
Available on website and in print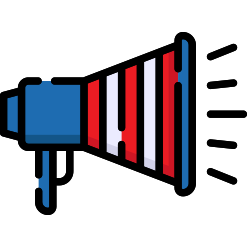 Outreach
Presentations to inform & educate
---
Monthly news releases & articles
---
Monthly newsletter (electronic)
---
Attend Veteran breakfast & lunch groups
Qualified Listeners helps Veterans and Families Find More Peace in Their Life…
If you require assistance and cannot find it, call us at 720-600-0860.
Emergency Medical Care Outside of VA Facility 72-Hour Notification Number 1-844-724-7842, Option #1
Veterans enrolled in the VA Healthcare system and admitted to a non-VA emergency room can call the VA notification number to receive assistance in coordinating necessary care. This helps to ensure the administrative and clinical requirements are met for the VA to pay for the emergency care. A Veteran does not have to call this number before being admitted but must do so within 72 hours post-admission. This pertains to Emergency Response or Emergency Room only. Does not apply to Urgent Care.