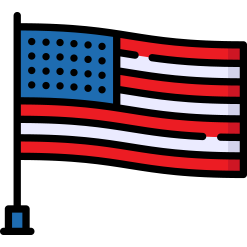 Advocacy
Because we directly interact with over 150 Veterans or family members per month we remain well informed and current in the needs of our Veterans and families.
Our Advocacy Program is simple. We ask the Veteran Community what they need and we become their collective voice to influence our validated resources. The objective is to improve the level of services provided to Veterans and their families.
Resource providers
Local government agencies
The Veterans Administration
Media
Veteran Organizations
We receive many phone calls and email inquiries every day from various sources and the majority of them are people needing information.  Our approach is to Listen to them, ask questions, and learn what they actually require.  The people who contact us are typically stuck!  Everyone has told them no, or given them inaccurate information or provide different answers depending on who they talk to.  We take the time to help them sort it all out, we Advocate for them to achieve their goal.
Make it easy on yourself, just give us a call at 720-600-0860 and let us help you.  You are not alone and we have many resources to help you navigate the confusion of Veteran support.