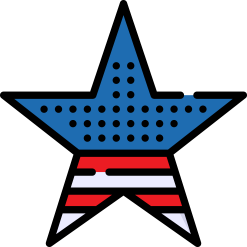 Resource Directory
Our Veterans and families deserve the best available Resources available.  Because our Resources are
 

Qualified, we can ensure they receive the best and we are proud of this!

A Qualified Resource must meet criteria and be evaluated and then monitored to become and maintain their status as a Qualified Resource.

Our Qualified Resource Program is comprised of a team of conventional and non-conventional resources to address the individual needs of Veterans and their families, such as mental health, addiction management, transportation, VA benefits, and many more.
Locate, evaluate, approve and monitor resource providers
Make Veterans and family members aware of the vetted resources
They can choose any provider that best fits their needs
Many services are free and others are discounted
We print and distribute a Veteran & Family Resource Directory quarterly to over 60 locations
The web version is updated as available
Click on the service you're interested in to see a list of qualified providers.